client: Startupbootcamp
service: PRECISION matching
In 2018, Startupbootcamp InsurTech wanted their cohort to make the very most of their mentor network. We worked closely with each of the founders and across the mentor network to engineer and inspire the right matches.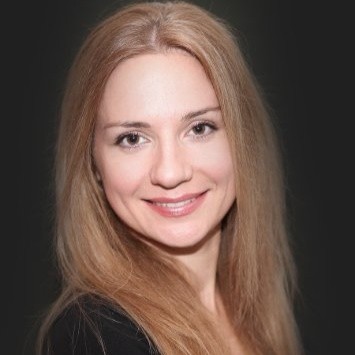 Nina Sesto
CEO - vHealth Lab
"When it comes to mentor matching, sometimes it's the rational side of my brain, sometimes the less rational that decides. It's been my experience that rational criteria are less important. Long term mentors engage with you as a person, it's a friendship built on trust. That's where the innovation comes from."
"A great mentor excels at both respect and challenge. A fine balance that means that even on hectic days you look forward to the sessions, knowing that you're going to learn something new.
A great mentor is generous and flexible enough to hear our needs and can do whatever is needed to help us make the most progress possible. It's really hard to do. Really hard to find."